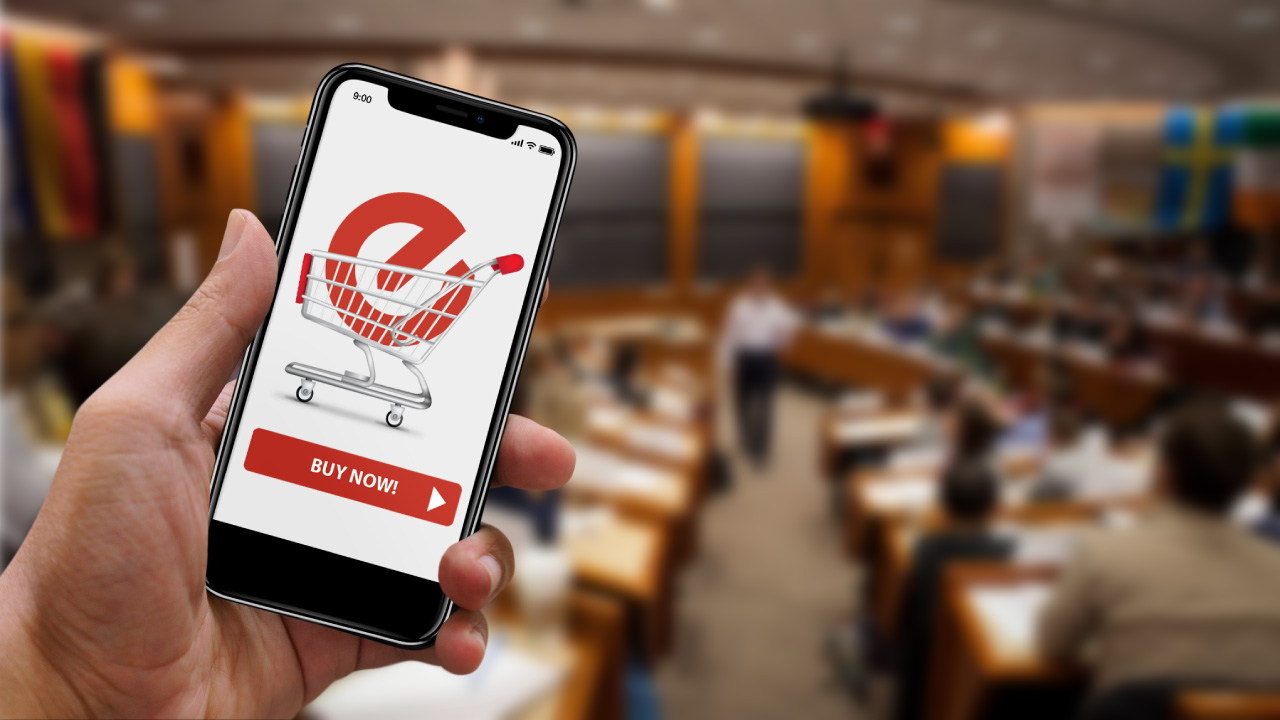 On-line course - Selling e-learning: I want and I can!

You're an expert in your field, you're a successful consultant and you have expert teachers… Have you ever thought about selling your content in e-learning? Sign up for our online course!
Why do you need it?
In this online version, about an hour and a half long, we offer you an overview of everything you need to design, manage and sell elearning projects, with a particular focus on strategies to best optimize the resources involved and start doing business in this market.
The course takes full advantage of all the features offered by our elearning platform.
It consists of several didactic objects and digital content, that have been tailored to each one of the addressed topics, and have been complemented by exercises, interactive summaries or multimedia games.
You'll have a discussion forum available where you'll be able to interact with other participants and where you'll be able to take advantage of our support for the creation of customized project works.
It's perfect for you if
You're a consulting firm that
has contents and trainers
is specialized in specific topics
has clients
What you need is:
A platform and someone managing it
A person that can create courses while interacting with trainers
What you need to know
Basic knowledge of company training processes.


What you'll learn
1. THE E-LEARNING MARKET
1.1 A perfect storm
1.2 Understanding your positioning


2. A HOME FOR YOUR COURSES: THE LMS PLATFORM
2.1 Role and business models
2.2 Creating your catalog
2.3 Business models to sell your courses


3. DESIGNING AND MANAGING DIGITAL LEARNING IN THE COMPANY
3.1 Creating an e-learning course
3.2 Tools and costs
3.3 An example for all


4. TIPS & TRICKS
4.1 The secret ingredient
4.2 Create your business plan
Experts
How to enroll
Click on the "Register" button below: once you've paid your fee, you will receive instructions to access our platform and start the course.
There is a super discount for those who buy the complete online course package + 4 in-depth webinars on all the covered topics: click here to find out more!
We're waiting for you!