The platform that makes e-learning work
Technically it's called Learning Management System or e-learning platform. We simply call it "Forma Lms": this is the name of the LMS we've been developing with an association of italian and international companies. It's free and hundreds of companies around the world have been using it for years. Forma won several international awards as "best open source e-learning platform"... and it's made by us :-) !
Features

Responsive LAYOUT
A brand new interface with modern look and feel, responsive layout and designed for an easy and engaging user experience.

Total control on the COURSES
Manage teaching, materials, courses and collaboration with a wide choice of features. Monitor activities with an advanced tracking system and SCORM compatibility.

Flexible USERS management
Organize your users easily by organization chart, groups or roles, manage administrators with special permissions. Import, export and modify massively many users in one click.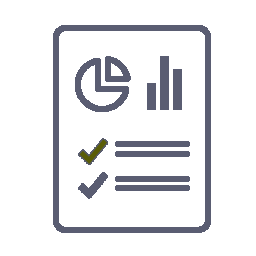 Custom REPORTING
Easily create countless custom reports and schedule regular submission to administrators or your customers.

Automatic PDF CERTIFICATES
Automatically generate pdf certificates upon completion of the courses, with unlimited customizable graphic templates.

CLASSROOM COURSES
Also manage classroom and blended courses, create endless editions of the same course with separate inscriptions and locations.

ROLES and SKILLS
Map roles and skills of your company, and check them with native skill gap analysis reports.

Integrated ECOMMERCE
Sell ​​your courses with the ecommerce features available natively on the platform.

Create your WEBINARS
Integrate Forma LMS with your video conferencing system to create webinars and virtual classrooms.

Extend with PLUGINS
Add functionalities and customize the platform with the plugin system and custom scripts.
INTEGRATION
Integrate the e-learning platform with your management software with native API and connectors.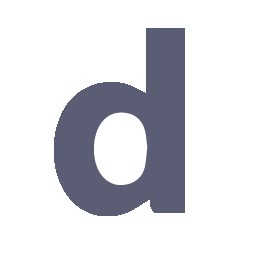 Upgrade from DOCEBO
Do you still use an old Docebo Open Source? Switch directly to Forma with a simple upgrade!
MULTI CLIENT
Multi Company! Manage different templates and URLs to show each client a different platform, with single Forma installation.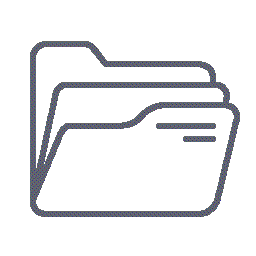 CATALOGS and COURSEPATHS
Organize your courses in multiple catalogs,categories and coursepaths, to offer you users different choices