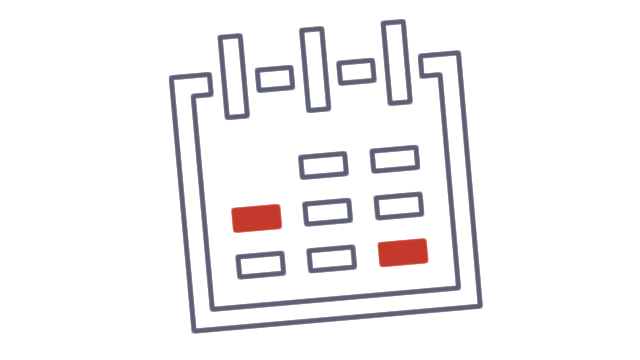 The best of elearning, live
And then we organize webinars and events throughout Italy, with which we talk about excellent projects, we explore current topics on the world of education.
Do you want to know what we are preparing? Sign up for the Elearnit newsletter and you will always know if there is any event for you!
To be confirmed
Free Webinar to show you what can be really effective in e-learning for language learning in a company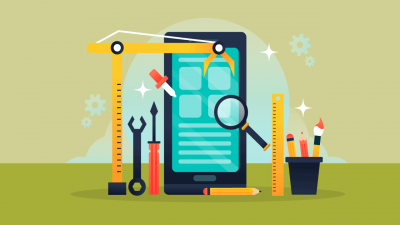 To be confirmed
Articulate Studio is the simpliest software to create e-learning courses starting from already existing Power Point presentations già esistenti, adding simple interactivity with the user and the possibility of tracking usage: in just a few clicks, you can transform your traditional content into e-learning courses that are perfectly autonomous and functional.
Articulate Rise is the big news in the Articulate 360 ​​package: the most effective way to create e-learning content so easy to enjoy that it gives the impression of browsing simple web site pages.
We propose them together because we think they are the most suitable tools for those who want to easily create engaging e-learning courses, but to enjoy them in a lean and pleasant way.